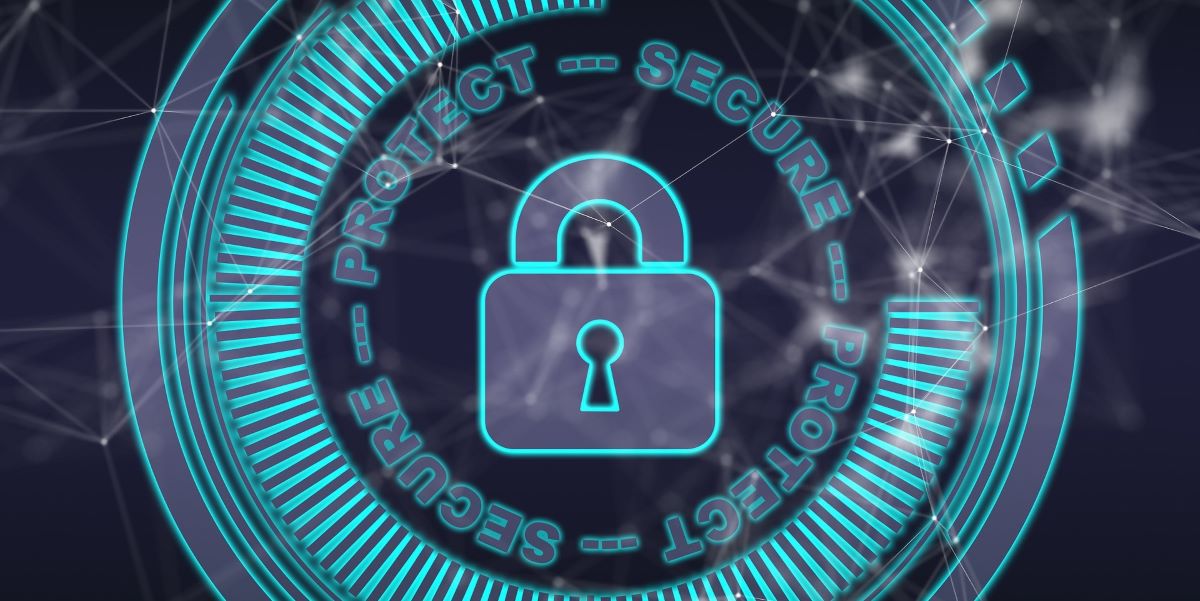 Upload or import your data in a spreadsheet into Excelitte in seconds, which now stores it securely encrypted in a database accessible via a web based front end, only after 3-factor authentication has been completed.

Your now encrypted data is backed up and sent to you via email as an encrypted file weekly or fortnightly, etc, without you lifting a finger.

All manner of chat and 2D animated reports on your data are available in Excelitte.

Encrypt and automatically backup your local files, which ensures that your data in these files now can't be ransomwared or stolen. The data or files can neither be viewed and can always be recovered if deleted.

Also, dont forget to add no-reply@excelitte.com on your email safe list, so that you can receive your data back up via email.